Featured Coffees
SEE MORE AVAILABLE COFFEES
Taking Coffeehouse Culture To The Next Level.
The finest ethically sourced, conscientiously grown specialty coffees from around the globe, craft roasted daily. Espresso drinks as culinary works of art.
Indulgent chocolate drinks.
Virtuous teas. Authentically Independent.
Kéan Coffee™ Is The Modern Evolution Of A Long Time Tradition
Coffeehouse pioneer Martin Diedrich, founder of Diedrich Coffee, left behind the corporate environment his family business had become to return to his roots as an independent coffeehouse operator and micro-roaster and his ideals of what coffee culture should be.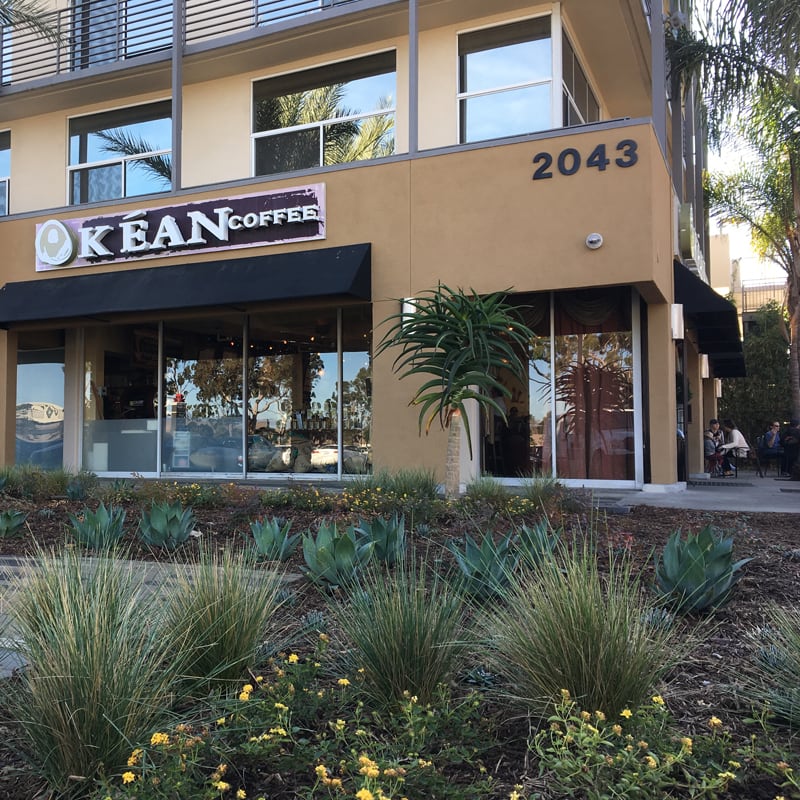 Newport Beach Coffeehouse
Tustin Coffeehouse
Merchandise
COFFEE. CULTURE. COMMUNITY.
MAILING LIST